How it all began
Northwest Marine Industries is a Pacific Northwest-born company with a remarkable boat building history behind it. The family business dates back to 1955 when Bellingham entrepreneur, Frank Wright launched Wright Manufacturing and began building Sportsman Boats, known today as Sea Sport boats, after hearing about, "a wonderful new material called fiberglass." Eventually, as Frank had envisioned, his sons Ron and David Wright took over the business, incorporating as Wright Brothers, and in 1977 moved to its Guide Meridian location where they began to produce pilothouse style boats. During this time, David Wright, Jr. was brought on board and became instrumental in helping expand the Sea Sport lineup. They grew into Alaska and down along the West Coast, introducing the 22′ Sportsman, the 24′ Explorer, the 26′ Aleutian, and the 32′ Pacific. All of which are still popular models today. Over the next few decades, the business name, location and even ownership changed several times. In 2012, after taking a hiatus from the boating industry, Ron, together with his son Mark Wright and son-in-law, Ryan Binning decided to regain control of the company. The three of them acquired Triton Marine in Ferndale, WA and began production of Sea Sport, C-Dory, Osprey and Skagit Orca boats under the new name, Northwest Marine Industries. Now located roughly 500 yards from the original establishment.
After over 30 years in the industry, Ron retired in 2020. Today NMI is run by four owners: Ryan Binning, Mark Wright, Greg Little, and Michael Millison. This distinguished team is still committed to producing and distributing the highest quality products for boaters across the world.
NMI has been manufacturing fiberglass boats for 66 uninterrupted years, making it the longest running fiberglass boat manufacturing company in the United States.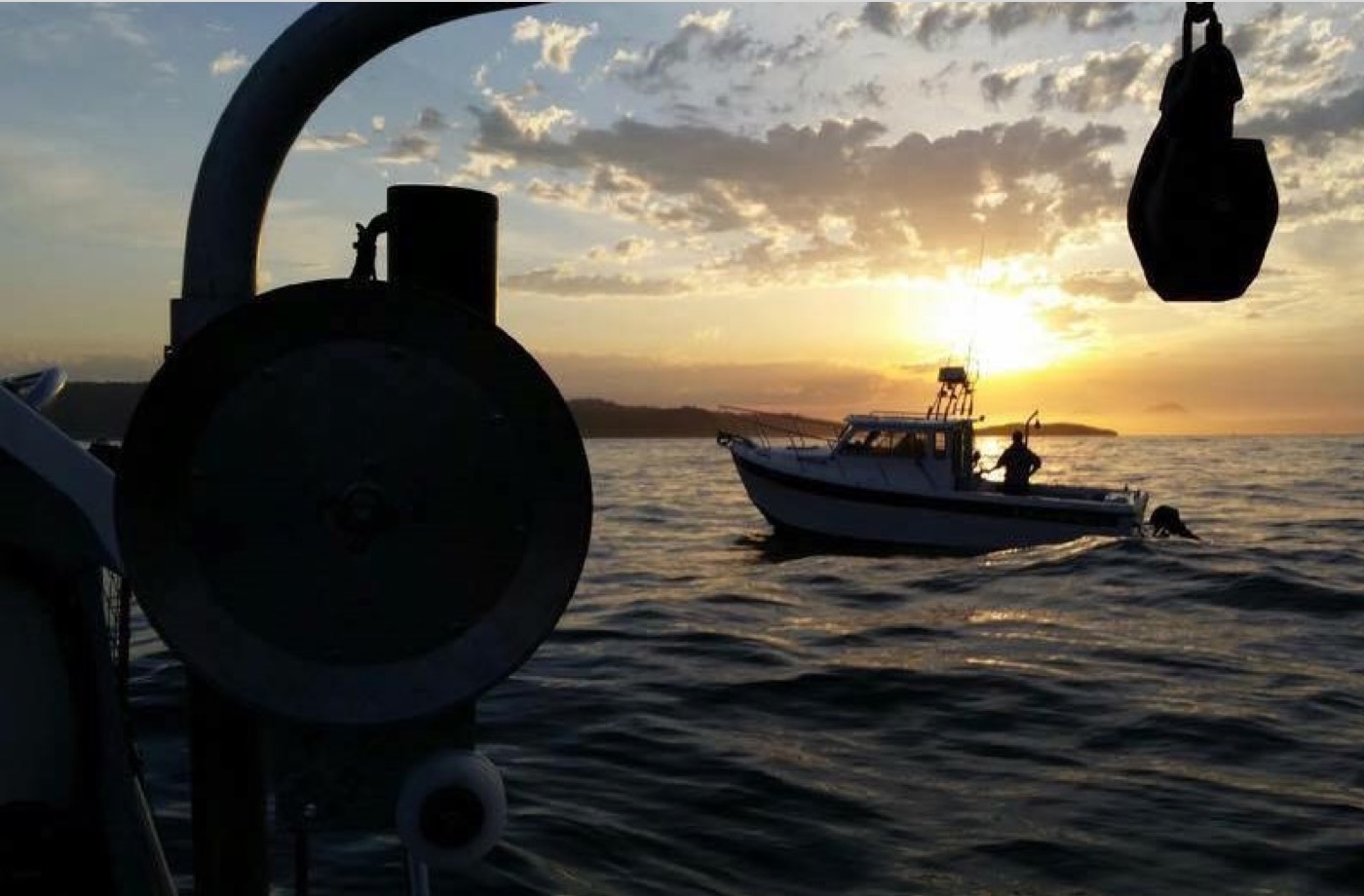 The Boat Lines We Build
At Northwest Marine Industries, we proudly build all models of the Sea Sport, C-Dory, Osprey, and Skagit Orca lines. Our employees have a long history with these boats and are motivated to construct them all with superior and unparalleled craftsmanship.
Northwest Marine Industries has established an extremely strong dealer network by building relationships through trust and professionalism. All boats ordered are considered "Custom" and great care is taken in the details. Our dealers share our same values and are an extension of the NMI family.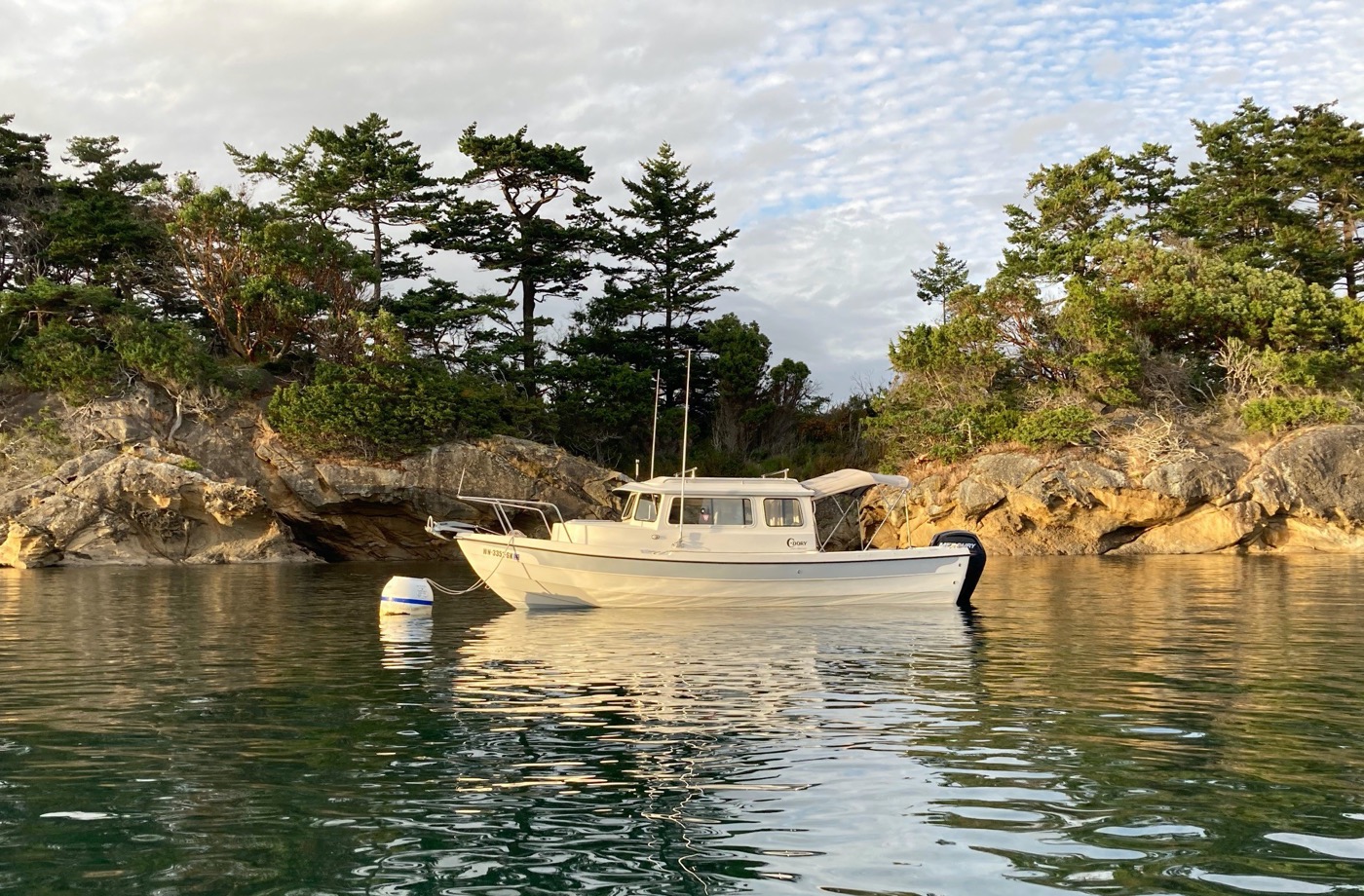 Continuing our legacy
Northwest Marine Industries is a new company with old roots.  We are intent upon changing the boating landscape of the Pacific Northwest and around the world. All of our boats have familiar names, lines, and hulls, but our hope is to continue to upgrade finish and options according to desires of our customers. Northwest Marine Industries is a family business that has always been customer driven, and we intend on continuing our industry leading marks for customer service.
Thank you for your continued interest and support for our products. Please contact us if you have any comments or questions.